We are pleased to announce that 17 Hours has been chosen to supply Bunbury Tri Club clothing for the 2017/18 season.

One and two piece designs are ready to order. See the pictures below.
The new style polo shirts can now be ordered. See the pictures below.
We strongly recommend you use the sizing guides that are below.
Order forms are below and need to be emailed to Lucy Harris – clothing@bunburytriclub.com
The next order process will close on December 14th 2017.
Orders are anticipated to have a delivery time of 6-7 weeks.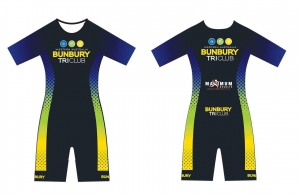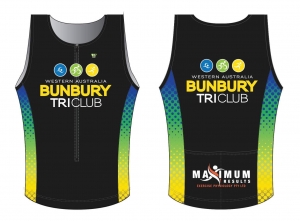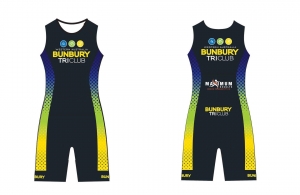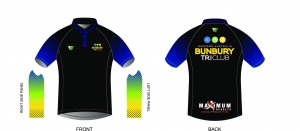 Bunbury Tri Club Men's and Ladies one piece tri suit size guide.
The new 2017 Bunbury Tri Club kit is proudly sponsored by Maximum Results Exercise Physiology.
The Bunbury Tri Club 2016/2017 club kit is still available at discounted prices.
We have a limited amount of stock of trisuits, tri shorts and tops, polo shirts and cycle jerseys.
Please click on this link if you would like to purchase any of these items.
https://www.registernow.com.au/secure/Register.aspx?E=26714